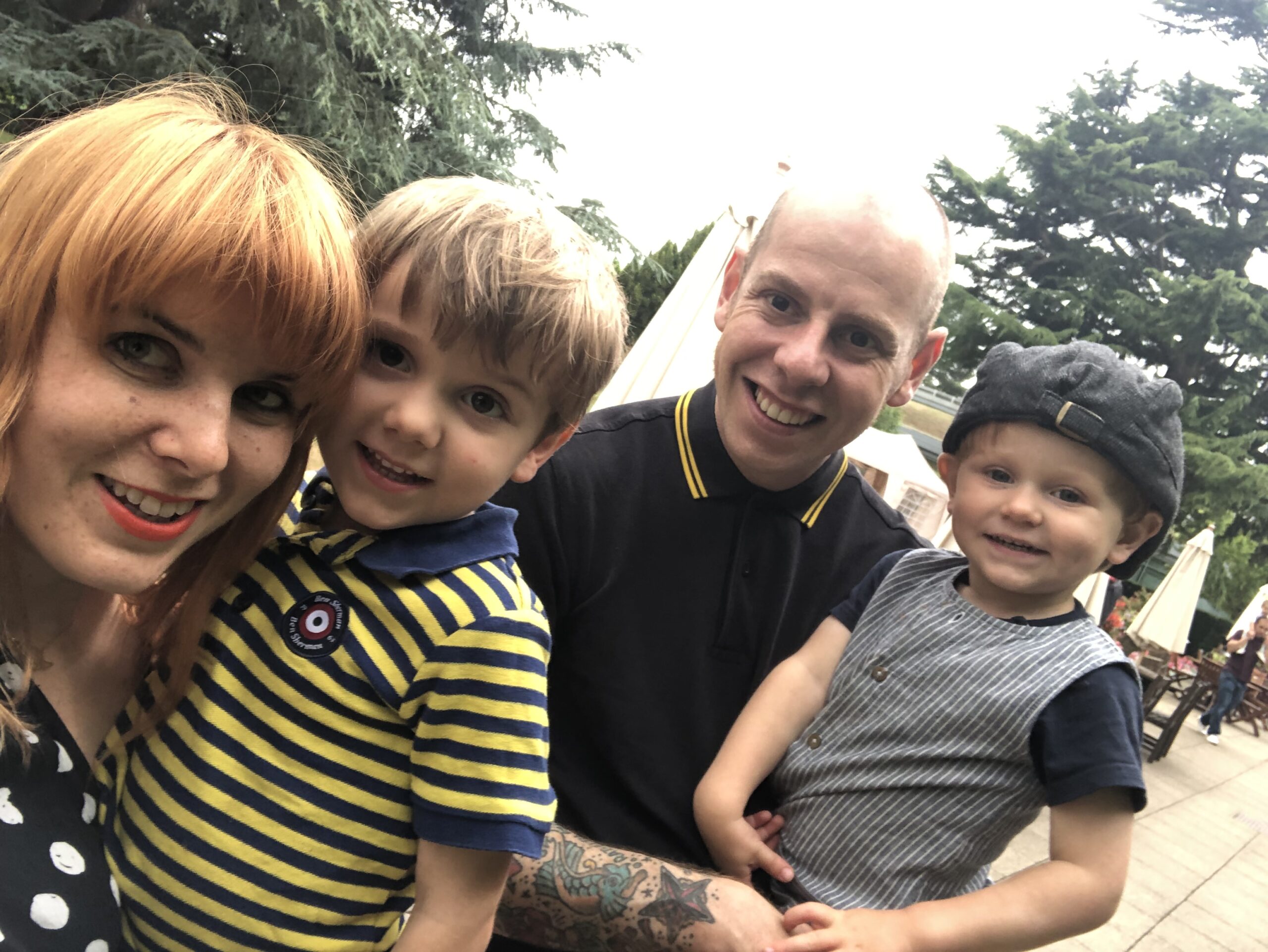 Hello!
I am a fully qualified hairdresser with nearly 20 years of experience in the industry. Working for many years at the award winning salon group Haringtons Hairdressing. I am now freelance offering all hair services, specialising in occasion and wedding hair. I was an education manager and worked as part of the groups Art Team creating new collections and catwalk looks. Using my wealth of knowledge and expertise my passion is designing unique and personal looks for you, my clients, be that helping you own it with your everyday style or totally rocking your wedding hair.
As an artistic visionary I pride myself on creating a style as individual as you are. Whilst always being considerate and honest about what suits you, your lifestyle and your hair type.
I live in Wokingham with my husband and 2 cheeky boys, working my business around family life and being Muma. Whilst working predominantly in Berkshire I also travel nationwide.
Fun Facts about me…
I am passionate about the environment and working towards sustainability is very important to me.
As a lover of nature, my happy place is surrounded by trees and bird song.
I love to travel. I have explored much of Central and South America and can't wait to take my family on more adventures.
I am not a natural red head.
We got married on Valentine's Day and I wore a short dress and feathers in my hair.
My favourite colour is emerald green.
Family and friends mean a lot to me.
My favourite time of year is Autumn
I believe you should be yourself; always.
Looking forward to learning all about you, get in touch to see how I can help!