So you pinned 100 pictures of various different styles to show your wedding hairstylist. Half of them are the same hairstyle in different lights and the other half are on models with twice as much hair as you. But more importantly none of them are you, with your hair.
Just like a wedding dress looks different on every shape, size and height of person that wears it. Every hairstyle is the same. Every head of hair behaves differently. Along with length, texture and thickness, face shape also makes a big difference. So your head of hair will not look like these styles. However…it will look like YOUR style. Like every couple is individual so is your wedding day. It's a personal day carefully thought about and created to celebrate the special bond you have with each other. All the details should reflect this.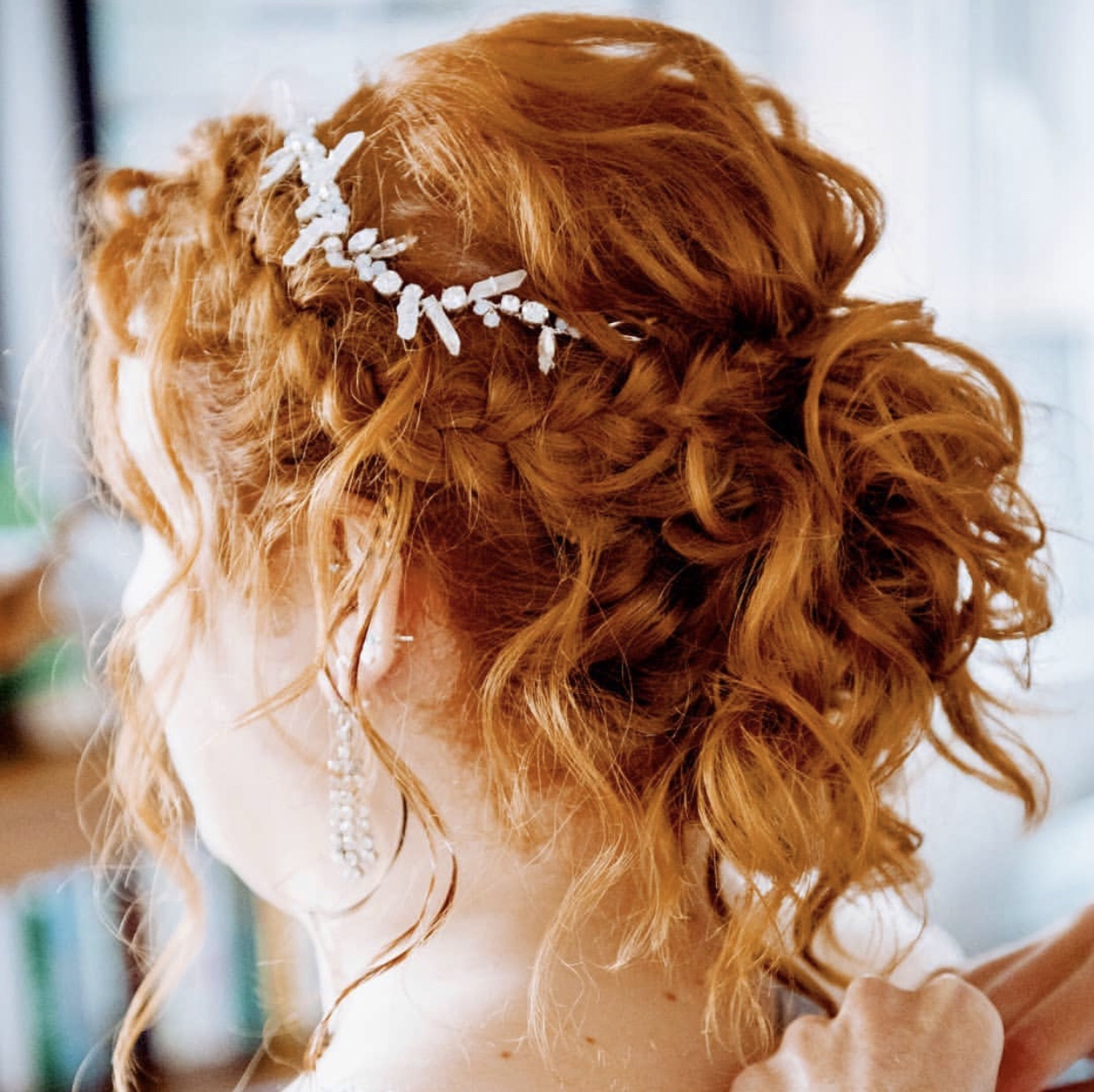 Hair by Hayley Penny. Image by https://www.laurawitherdenphoto.com/
Your hair crowns the top of your whole look when you look into your partners eyes and say your vows.
If you love your hair how it is and works with your style and lifestyle keep it. If you are working it, keep it! For excample… You usually rock a sharp bob. It suits your jawline perfectly. Then you get engaged 💍 yay! 'Right now I must grow my hair' Nooo! Rock your perfect bob. Work it totally with that fabulous gown you have just tried on, and that cathedral length veil you've lusted after!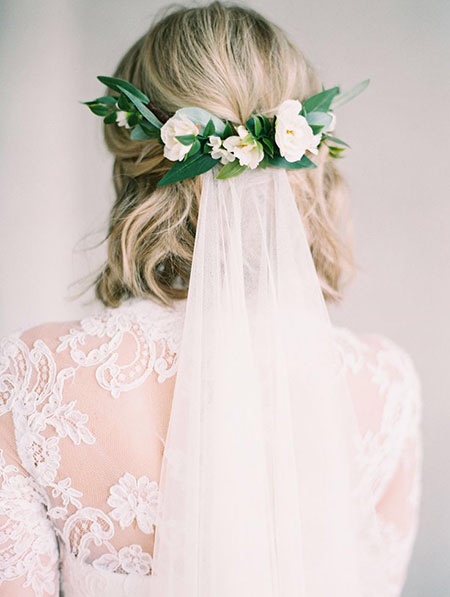 Image taken from www.short-hair.com
Who says just because you are making a promise to the one you love, you have to be rapunszel. Unless that's your bag of course. Work what your muma gave ya!
Image and hair from http://hayleypenny.co.uk/occasionhair/
Here are some tips on getting your unique bridal style just right.
1.Give your hair a workout.
Protein isn't just for your morning shakes. If you really want that extra length to work with it's all in the conditioning. Hair is made mostly from protein called keratin. These are the bricks that keep the hair strong. When these bricks break down, with chemical treatments like colouring and bleaching, they can't support the structure of the hair. Meaning it also loses moisture.(more science 🧬 later)
In short there is no point plying the hair with moisture if the protein bricks are not there to absorb it.
Strengthen with a reconstructor
I'd recommend….
Kerastase Resistance Force Architecte
https://m.lookfantastic.com/kerastase-resistance-bain-force-architecte-250ml/10555451.html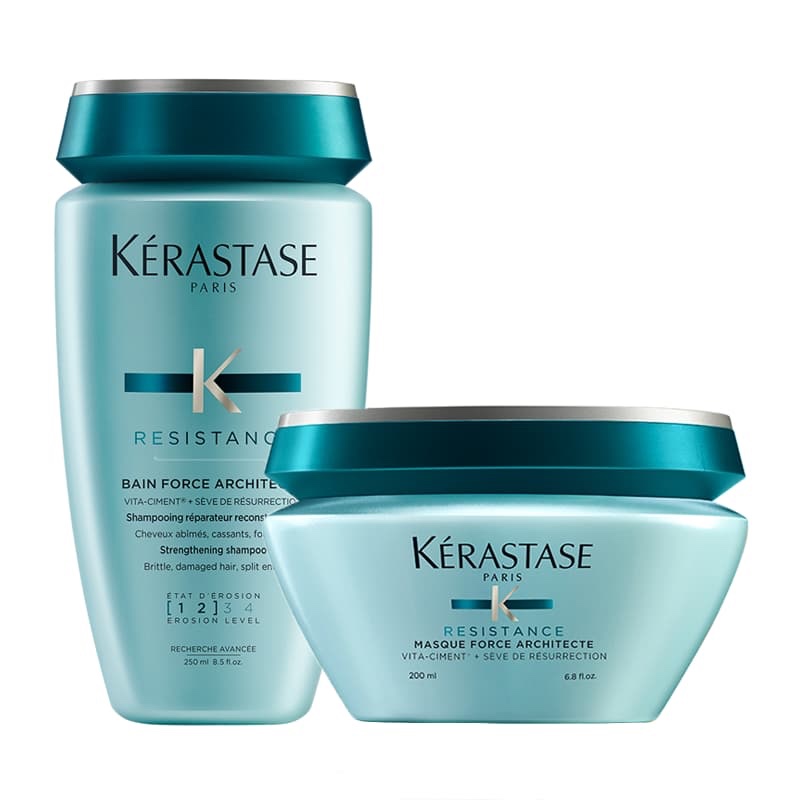 Pureology Strength Cure (especially great for coloured hair and also vegan 🌱)
https://m.lookfantastic.com/pureology-strength-cure-colour-care-shampoo-conditioner-and-superfood-treatment-trio/11714358.html
2. Now let's have a drink.
Not that kind of drink🥂, ok maybe a couple to cheers your upcoming nuptials.
Now you've built and strengthened the hair shaft it's time to hydrate it.
The second most important element of the hair strand. Hair needs moisture for elasticity, flex and shine. While protein strengthens hair it doesn't make it feel soft and look shiny.
A penetrating moisture treatment will give you that luxe feel back, then a surface conditioner will seal the cuticle and give it that reflective shine. Physically drinking more water will also really help of course.
Hydrate with a moisturiser.
I recommend
Redken Allsoft https://m.lookfantastic.com/redken-all-soft-shampoo-duo-2-x-300ml/11598846.html?affil=thggpsad-bundle&switchcurrency=GBP&shippingcountry=GB&shoppingpid=BF17_redken&thg_ppc_campaign=71700000047040822&adtype=pla&product_id=11598846&gclid=Cj0KCQiAzKnjBRDPARIsAKxfTRANr4cuUgFv8zE2sN-uzyvCz2VU2cfV6OlvjsGd7Gk4PNQdgGfY140aAud9EALw_wcB&gclsrc=aw.ds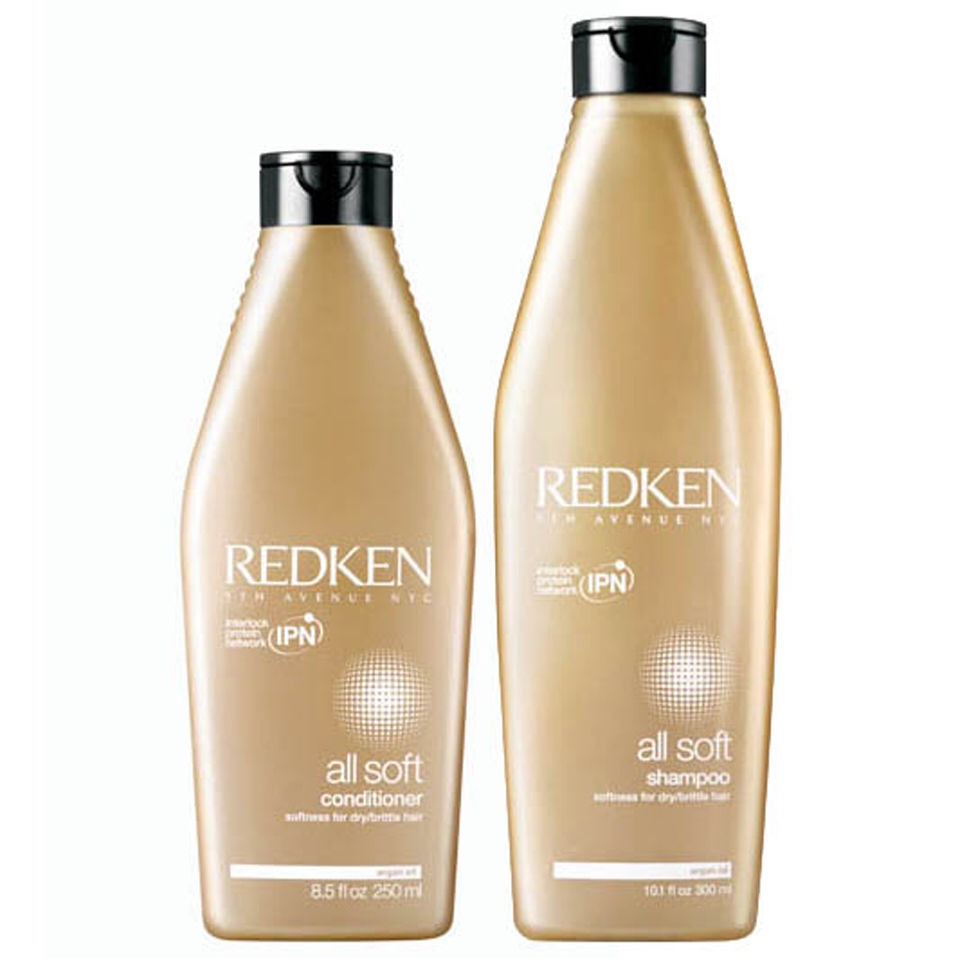 L'Oréal expert Nutifier
https://m.lookfantastic.com/l-oreal-professionnel-serie-expert-nutrifier-shampoo-and-masque-duo/12002659.html?affil=thggpsad-bundle&switchcurrency=GBP&shippingcountry=GB&thg_ppc_campaign=71700000047040816&adtype=pla&product_id=12002659&gclid=Cj0KCQiAzKnjBRDPARIsAKxfTRD8H2JcSrT_yXzkbpHFZD6tSqiF5E0Qx1YjU9_as8xySv2sxBPiqskaAkGVEALw_wcB&gclsrc=aw.ds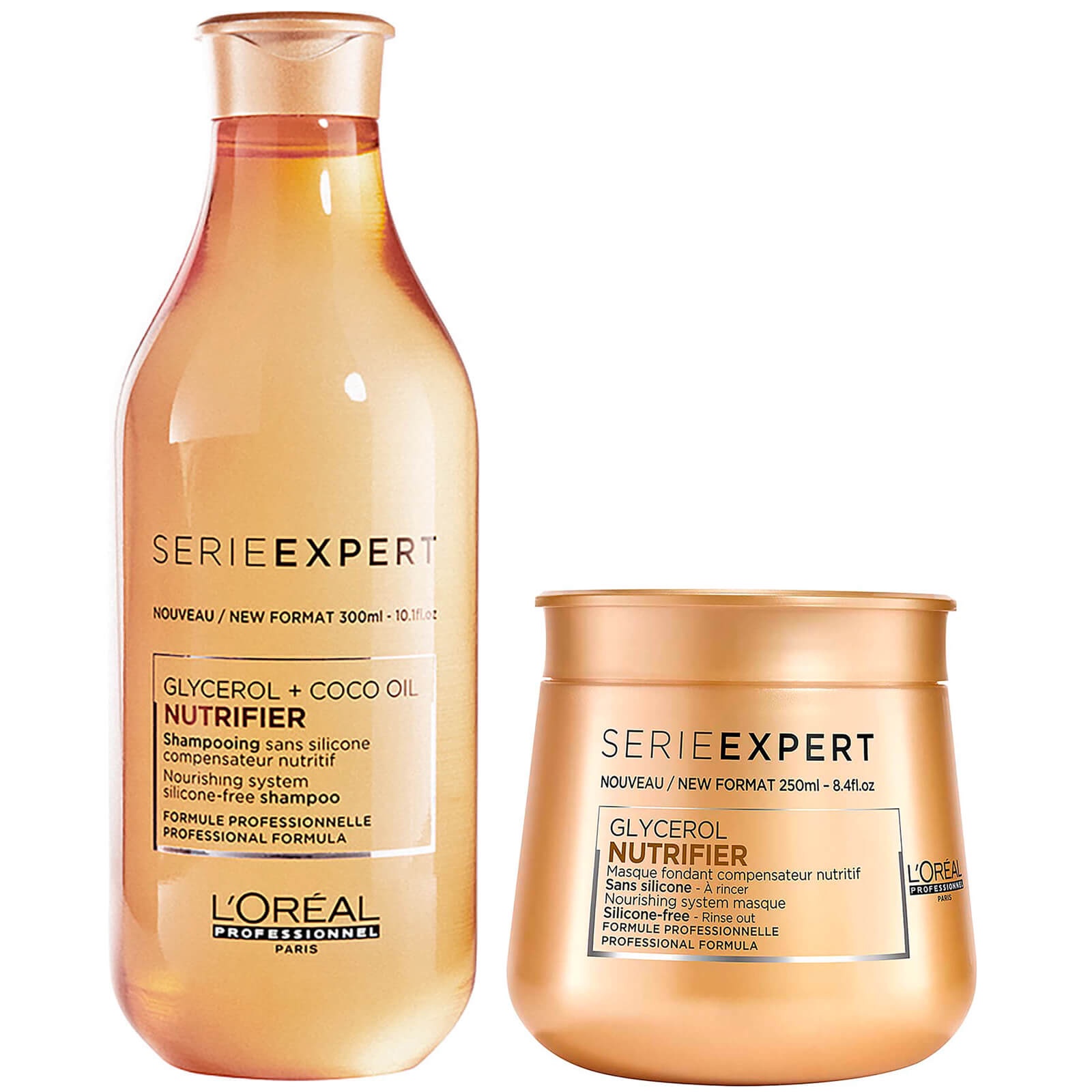 3. Cut it!
Wether your locks are already lengthy or just really want that long trailing look, CUT IT.
I know this sounds counterproductive if you want to get more of it. But if the ends keep splitting it will never get longer! All the protein, moisture and sticky tape with not repair the slips. Healthy hair grows out of your head. Not sprouts out the end. Cut them off! End of.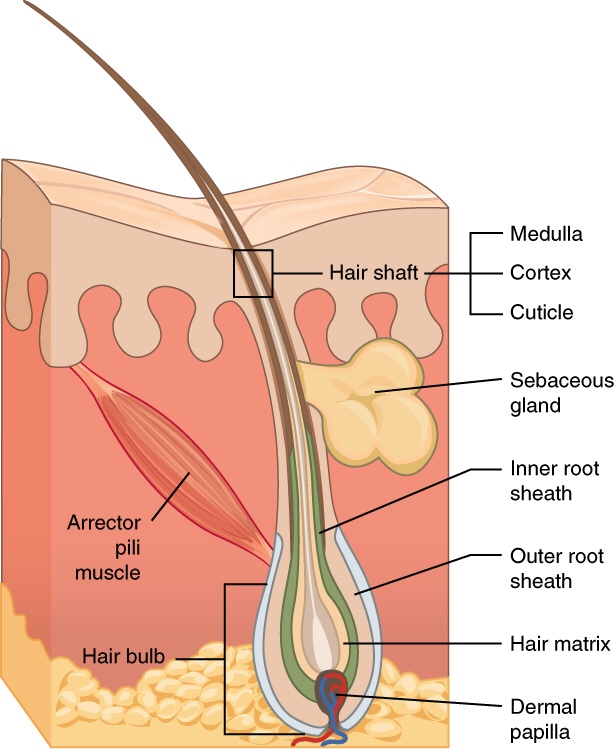 A bit of science if your interested.
Get organised and book a trim every 6-8weeks to keep those ends under control. Even if it a few millimetres, it will make the world of difference.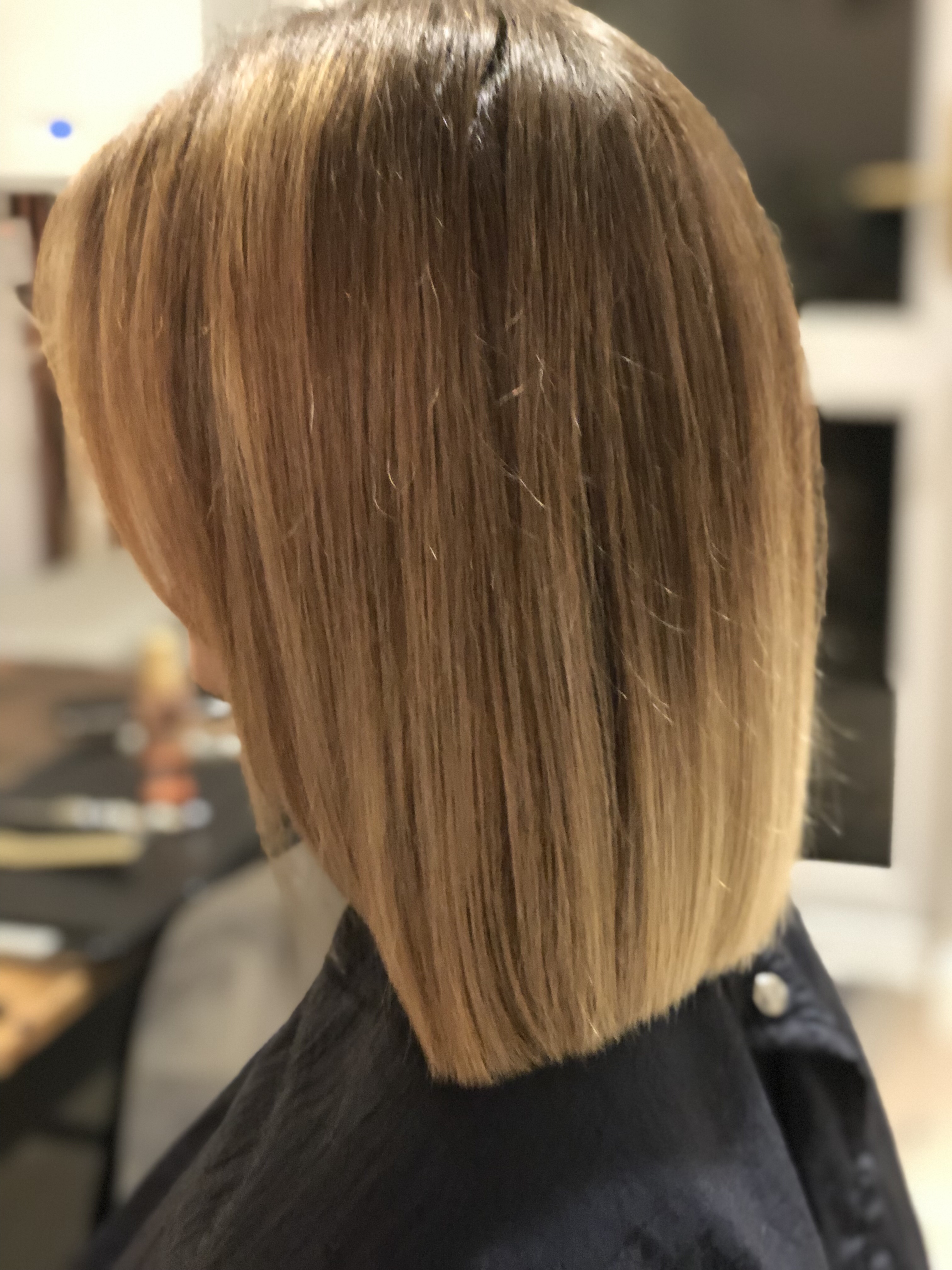 Hair by Hayley Penny
This also goes for your colour appointments. Book well in advance so you don't end up with roots on a day when you'll have the most pictures taken of you.
4. Find someone you love.
Obviously you've found your one and only but there always room for more love right?
A good hairdresser/hairstylist doesn't just make your hair look good but makes you feel good. You should come away from that chair feeling more confident about yourself. Your hair is your crown, fix it right and you can rule the world, or your own life at least! 😉.
If you dread going in to the salon or come away wanting to just go home re do it yourself, your with the wrong stylist for you. All salons (and usually freelance/mobile hairdressers) will offer free consultations. Book in and meet your prospected stylist/colourist. Have a little chat about what your likes and dislikes are. Get a feel of their way of working and ideas of what they can do for you. Do they make you feel comfortable and special? Are you the right fit? Also don't be afraid to have someone different for your cut and colour and occasion hair. Everyone has there strengths.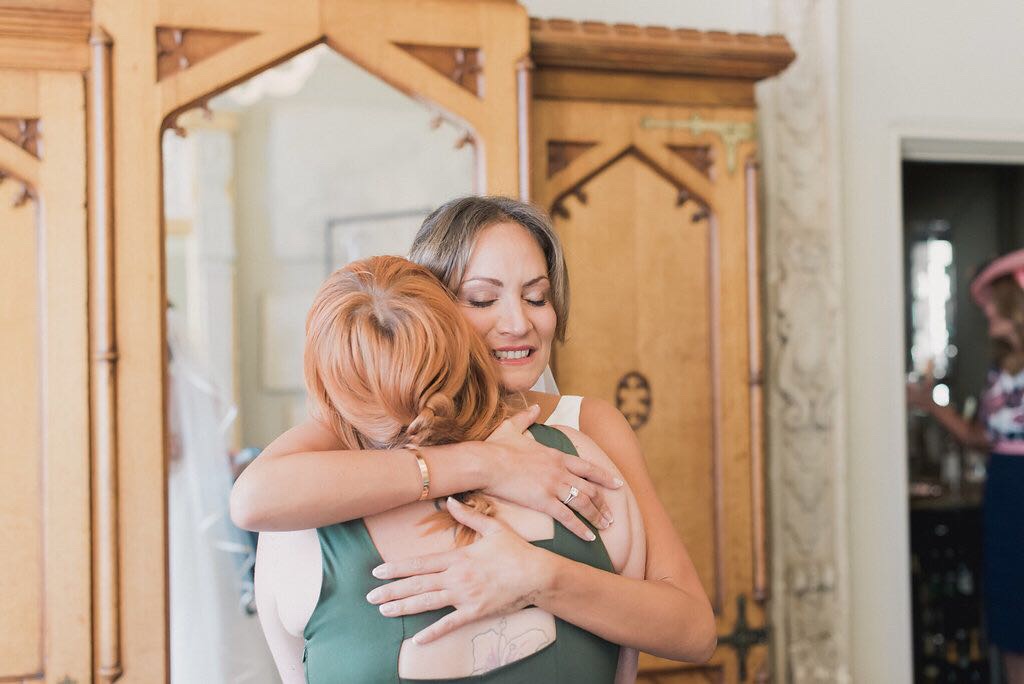 Image by www.fayecornhillphotography.co.uk
5. Trial or error.
Have a trial of your wedding hair style. It's so important to make sure everything you want is possible and fits well together.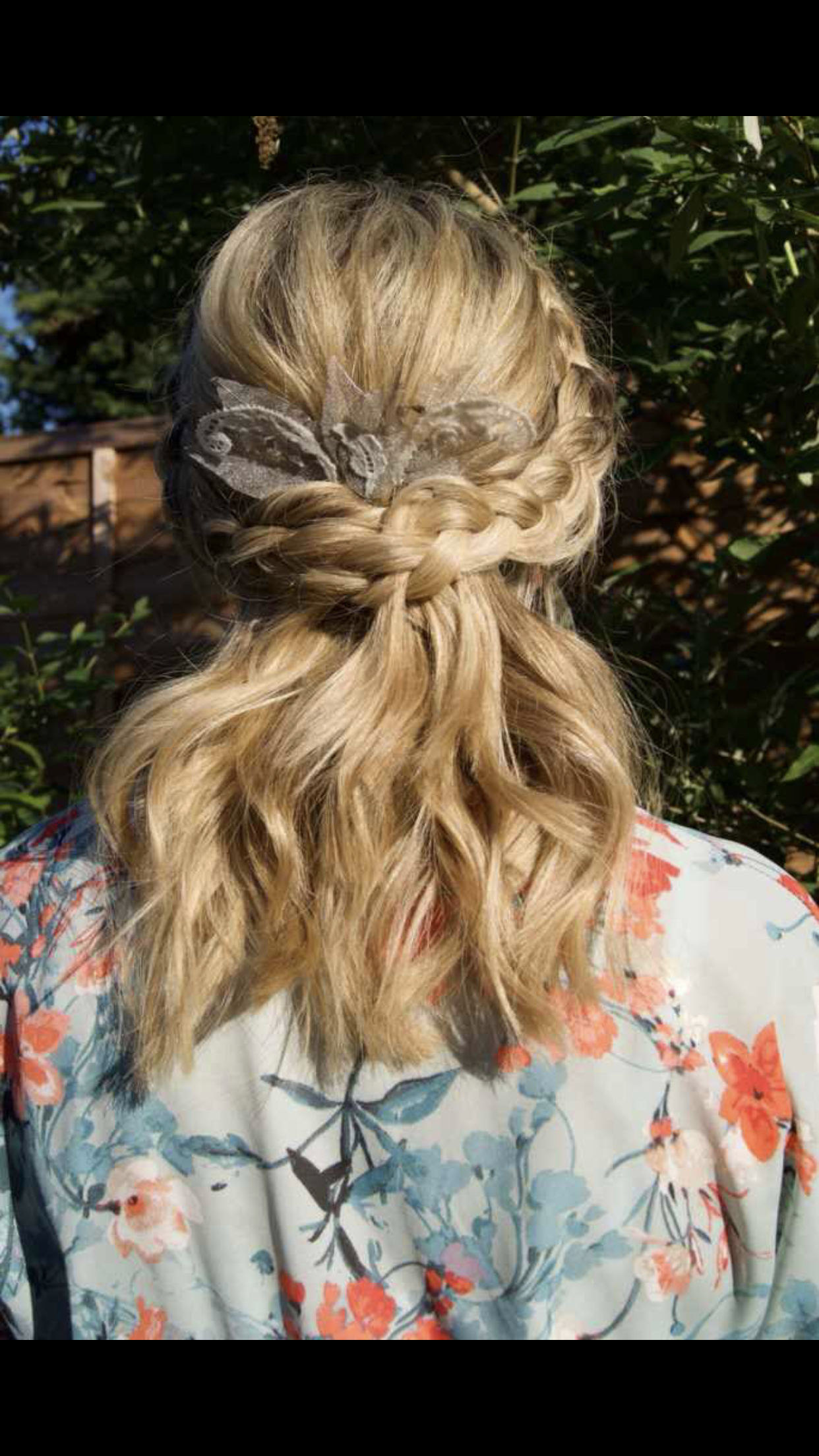 Hair by Hayley Penny
As part of your bridal hair consultation and trial we will build you the best style to compliment your wedding theme, dress and most importantly you and your hair. While pictures of hair are great I prefer to work from ideas and themes of your day and also from your likes and lifestyle. Bring along any accessories you may have and discuss how and where they fit with the style.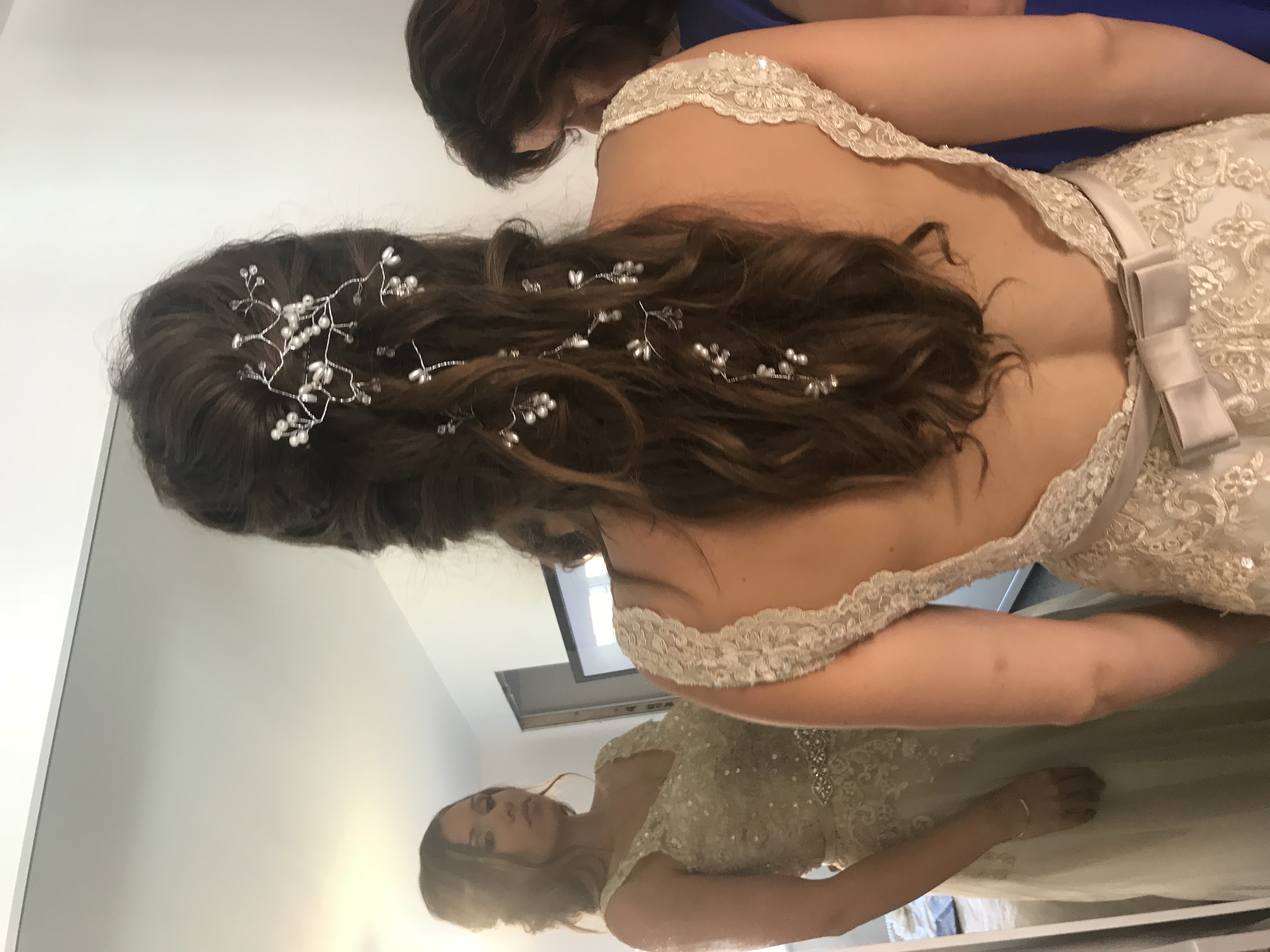 We'll also plan timings so you are not rushed and are fully relaxed whilst you get ready with your bridal party 🥂.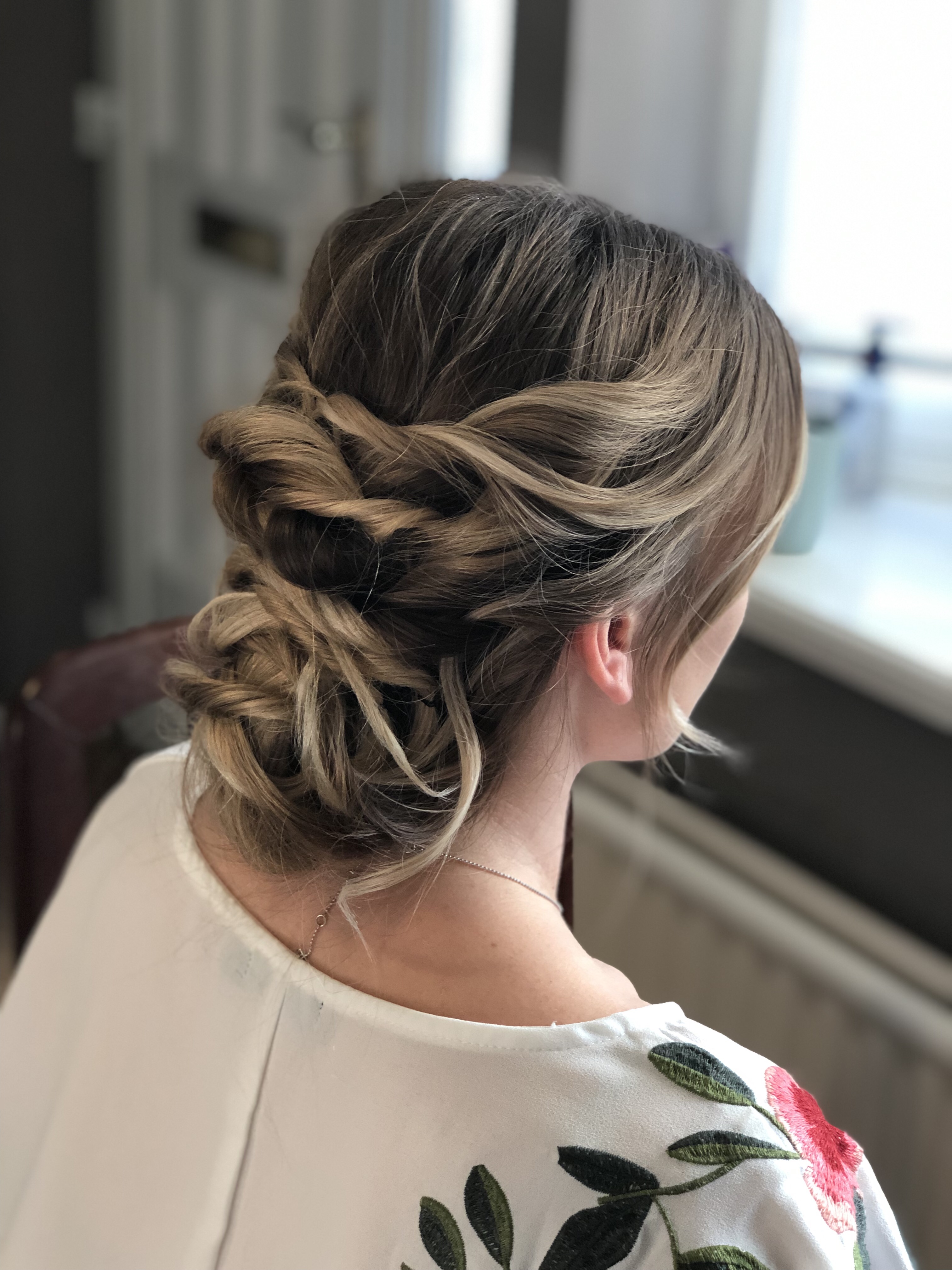 I want to 'get you' and your personality.
You should look like you on your wedding day, just on a really, really good hair day.
#YourDayYourWay
We've got you!
💁🏼‍♀️